RECOGNITIONS
---
Winner — 2014 Readers' Favorite International Book Awards
Winner — 2014 Los Angeles Book Festival (Best Romance)
Winner — 2014 Paris Book Festival (Best Romance)
Winner — 2014 Hollywood Book Festival (Best Romance)
Honorable Mention — 2014 New York Book Festival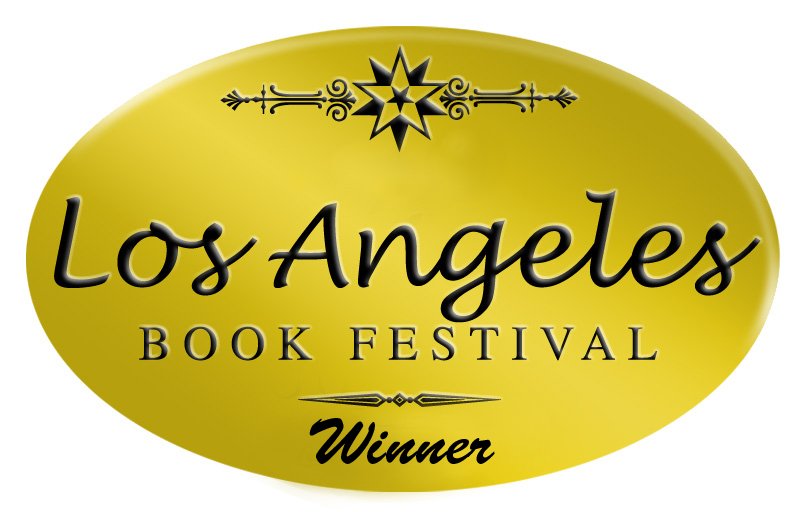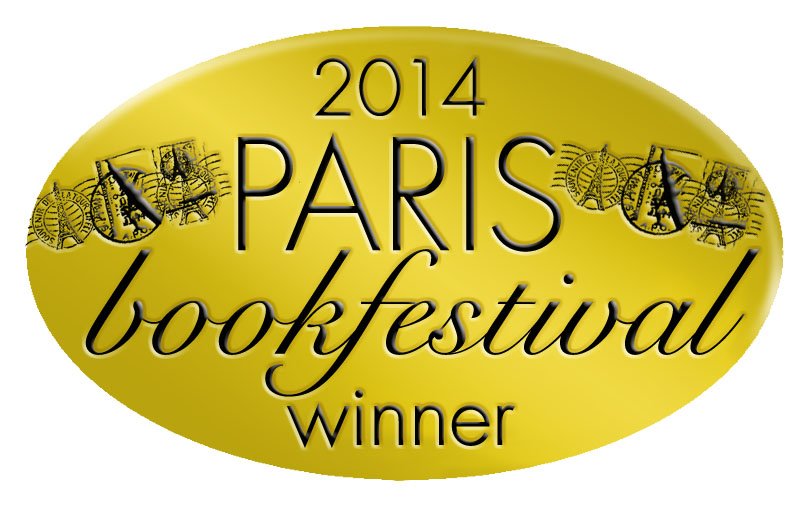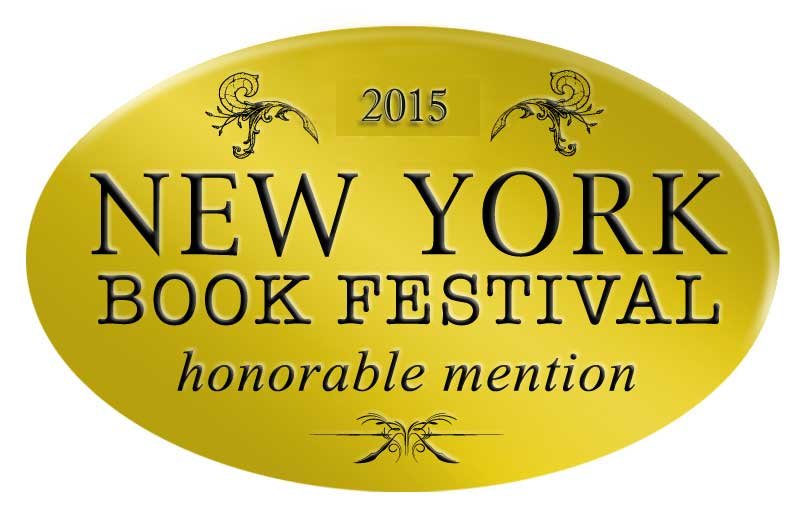 ---
REVIEWS
---
"An intense, joltingly modern love story." — KIRKUS
---
"I think A Silent Prayer by Samreen Ahsan is destined to become a classic in the romance genre." — Readers' Favorite
---
"This novel is not your typical romance as it is more along the journey of what it means to establish faith. There are many types of love in the world, some black and white others are more clear. I think as human beings we are all quick to judge those that do not see as clearly as Adam. In some ways I believe that both Rania and Adam were able to save each other because they were able to look beyond what it truly means to love and to forgive." — For the Passion of Romance Blog.
---
"This is a love story with a twist - perhaps one of the most unusual love stories I have ever read." — Raheel Raza (Freelance Journalist & Documentary Filmmaker)
---
"Thoughtful, thought-provoking and brave." — Scott Bury (Author of Army of Worn Soles and Dark Age Trilogy)
---
"So much more than your average romance novel." — DelSheree Gladden (Author of Escaping Fate Series, The Date Shark Series)
---
"Samreen Ashan's A Silent Prayer gets 5 stars hands down!" — Julies Book Review
---
"I have to give the writer credit for what is indeed a most unusual story line and approach to romantic fiction." — Viga Boland (Award-winning Author of No Tears For My Father)
---
"This book got me hooked right from the start." — Amazon Reviewer
---
"Once I started reading this book, I truly had a hard time putting it down. I will definitely be reading book 2." — Amazon Reviewer
---
"Miss Ahsan wove a symbiotic world that hooked you from the first page and it just built form there." — Amazon Reviewer
---
"This story isn't a straight forward romance, their are elements of mystery, suspense and the paranormal." — Amazon Reviewer
---
"Once I started reading this book it was very hard to put down." — Books and Beyond Fifty Shades Blog
---
"This is one beautiful book well written with truly mind-blowing emotions portrayed so realistically. I can finally boast of knowing what it is like to enjoy a true, pure and unadulterated romance." — Readers' Muse Blog
---
"This is a riveting story which will keep the reader hooked on till the end and will leave the reader hungry for more." — Amazon Reviewer
---
OR GET YOUR COPY TODAY
A Silent Prayer is available in Hardcover, Paperback and eBook format in all major online stores.
HARD COVER / PAPERBACK
---
EBOOK
---